Telegram bot core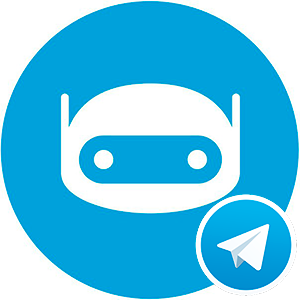 Framework for building telegram bots on C #.
The key features of this core are:

1. Support for webhook technology,
significantly increases the efficiency of work and reduces the response time of the bot.

2. Using .net core that allows porting a bot to different operating systems.